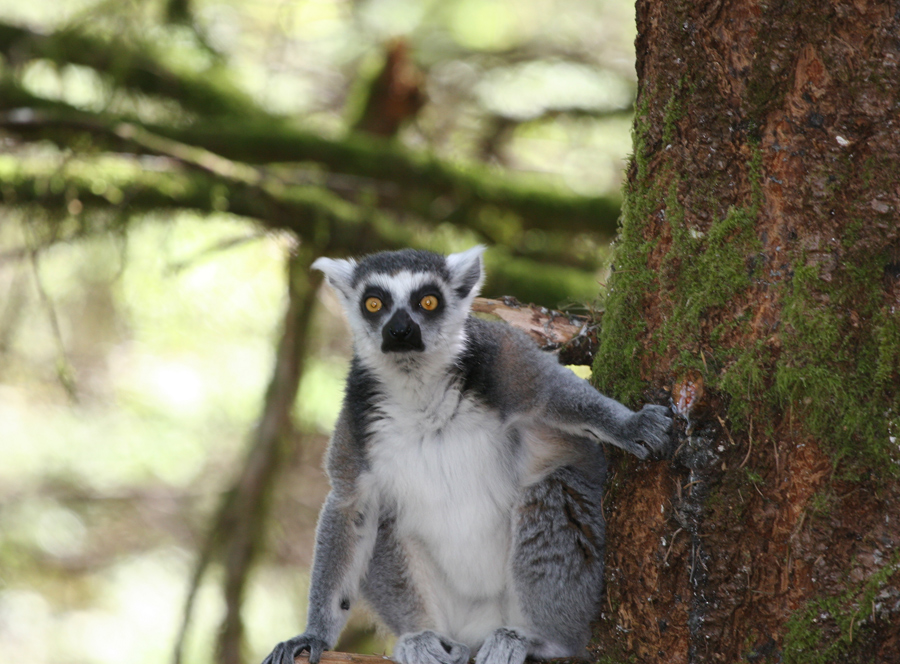 It is very, very sad that Harambe the gorilla was killed.  And even more sad that his death was so clearly not his fault, and so seemingly avoidable and senseless. Anyone who cares about animals will certainly have a strong emotional response to this event. And that is absolutely appropriate, but once you are done crying, railing, and ranting, stop for a few minutes to actually think about a few truths:
Every parent in the history of the world has occasionally been distracted and lost track of their child. During those moments, luck is the only thing keeping those children from being abducted, walking into traffic, falling down stairs.  Of course parental vigilance is vital, but it also is not, and never shall be, perfect. I do not know how negligent this mother was or was not, and am neither defending nor condemning her behavior.  But pretending that parents should never be distracted for a moment is counterproductive and dishonest.
Zoos are extraordinarily safe places for attendees: billions of children have gone to the zoo, and the statistics are overwhelming—they are about as safe as it is possible for a place to be.  The few injuries that do occur are mostly from falling down, aspirating food, or being stung by a bee. The car ride to the zoo is staggeringly more dangerous than the zoo.
Zoos are extraordinarily safe places for animals: gorillas in captivity live an average of twice as long as those in the wild, and are far, far less likely to experience injury, trauma, or accidental death. They have better medical care, ample food, and very few threats.
Whether Harambe intended to harm the child or not, zoo officials had to make a quick decision about how best to protect the child from very real possible harm. These are people who likely knew and loved Harambe, and wanted nothing more than to protect him, but had to make an impossibly difficult decision in a few moments. Had they not fired and the child been killed would they have been more right?
When bad things happen, humans want to blame someone, find an explanation, make some change so they feel less impotent, and in our emotional desperation to make sure it never happens again we make many poor decisions that cannot and will not create a world without risk, but absolutely will create a world full of anger and blame and draconian, micro-managing rules. Having freedom, adventure, and virtually any experiences, means accepting that there is a small chance catastrophe will strike. Individual catastrophe, no matter how sad and devastating the incident may be, does not fundamentally alter the risk/reward equation.
Certainly, there is lots for those involved to thoughtfully review—are there ways to improve fencing or barriers to even further reduce the risk of anyone getting into enclosures, how can we increase parental vigilance, what are the best protocols and practices if a person ends up in an animal enclosure?
What we must not do is let a single event occlude the larger statistical picture.  We must not eschew, condemn, or ban every activity that has any miniscule risk. We can make informed, caring, good decisions only so long as we remain rational, calm, open, and mindful.